Health
Benefits of Sleeping with a Pillow Between Your Legs
If you find yourself consistently waking up with a sore back, it may be time to think about changing the way you sleep. One sleeping position that many people say helps them find pain relief is putting a pillow between their legs while sleeping on their side.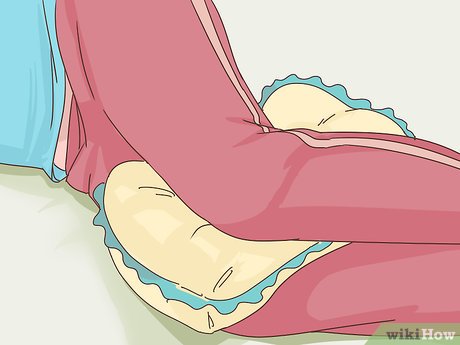 Putting a pillow between your legs keeps your pelvis neutral and prevents your spine from rotating during the night. Maintaining good alignment can relieve some of the stress from the tissues in your back and may potentially reduce pain caused by a herniated disc or sciatica.
Let's dig deeper into the benefits of sleeping with a pillow between your legs. We'll also walk you through the best way to get comfortable at bedtime.