Health
Benefits of Sleeping with a Pillow Between Your Legs
Are there benefits to sleeping with a pillow under your knees?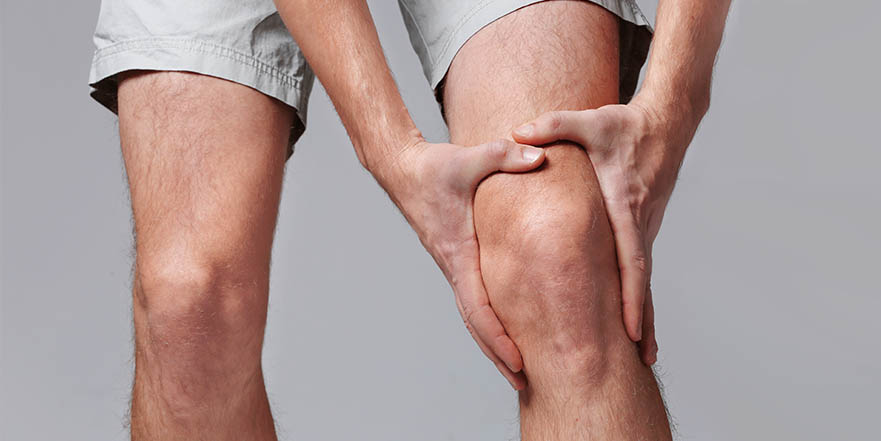 Putting a pillow under your knees while you sleep on your back is another potential way to reduce back and hip pain. If you're someone who prefers sleeping on your back, or if you have pain on both sides of your body, you may prefer this position over sleeping on your side.
Here are a few of the specific benefits of this position.