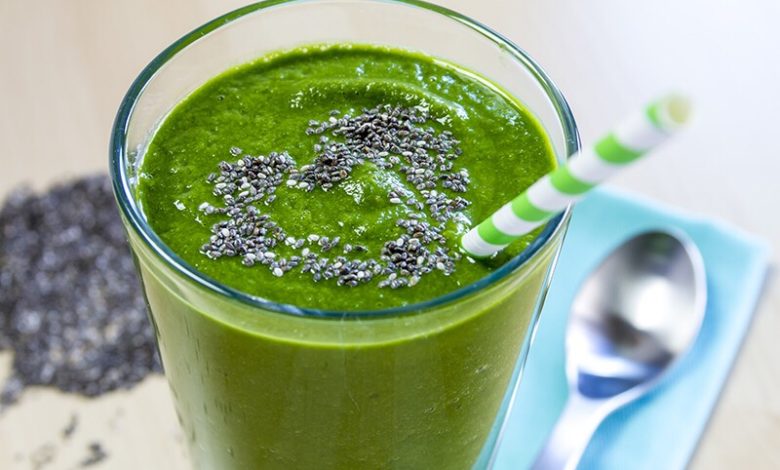 To make your green smoothie, you need to gather a few ingredients.
Ingredients:
---
1 Bag of Dole baby spinach (6oz bag)
3 Cups of orange juice
2 Bananas
8-12 Frozen Strawberries
3 Tbs Organic chia seeds
(Optional) 1-2 Pitted dates
---
---
Instructions:
---
1First place at least 3 cups of orange juice in your blender. (I use a Vitamix Blender). I use orange juice instead of water for taste. I feel as if adding orange juice cancels out the "spinach" taste and make the drink more sweet and enjoyable. I recommend using 100% orange juice.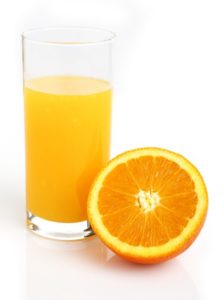 ---
2Then place half of your spinach in the blender and blend until everything is pulverized. Add the rest of the spinach after and blend again.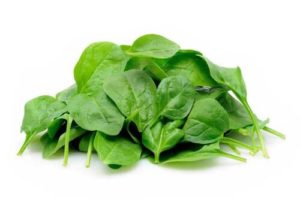 ---
3Add your 2 bananas to the smoothie and blend again. Blending every time you add an ingredient makes it easier to create a smoothie without any chunks.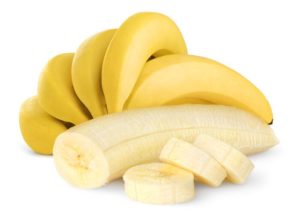 ---
4For this next step add about 8-12 frozen strawberries. The reason why I freeze my strawberries is because I don't want to water down my smoothie with ice.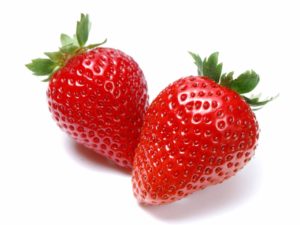 ---
5Finally add your chia seeds and blend! Chia seeds are an excellent source of fiber. You don't necessarily need these for taste, just the nutrition.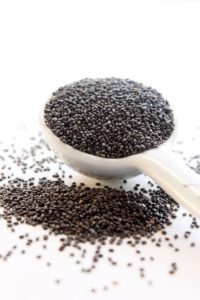 ---
6(Optional) After you are done blending your drink try a little bit with a spoon. I know it looks like a nasty concoction, but trust me it's good! If you want your drink a little bit sweeter you can add 1-2 pitted dates. These also have a lot of fiber.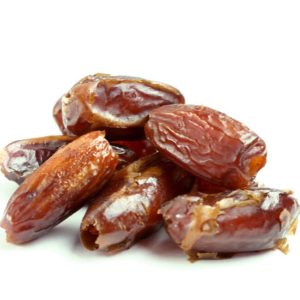 ---
7Hope you enjoy your awesome and delicious drink. Drink this and relax..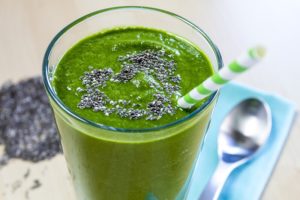 ---