Recipes
🐣Crustless Summer Zucchini Pie🥱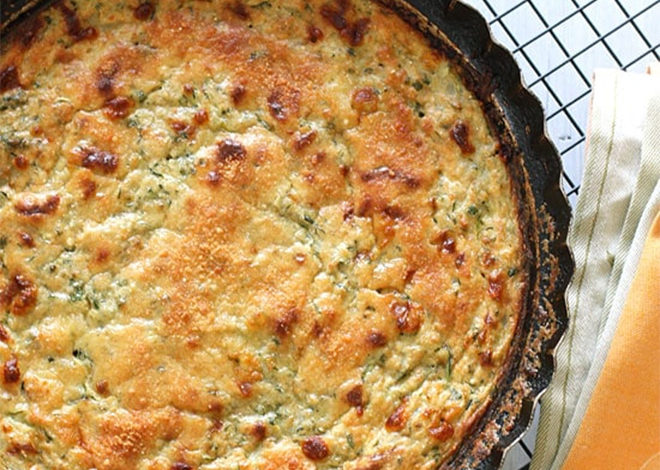 Ingredients:
---
10 oz shredded zucchini, all liquid squeezed out
1/2 cup shallots, chopped
1/4 cup chopped fresh chives
1/2 cup part skim mozzarella
2 tbsp grated parmesan cheese
1/2 cup white whole wheat flour, King Aurthur or GF flour mix
1 tsp baking powder
2/3 cup fat free milk
1 tsp olive oil
2 large eggs, beaten
1/2 tsp kosher salt
fresh cracked pepper to taste
cooking spray, I used my misto
---
---
Instructions:
---
1Preheat oven to 400°. Lightly spray a pie dish with cooking spray or your misto.
---
2Combine zucchini, shallots, chives, and mozzarella cheese in a bowl.
---
3Sift flour and baking powder in a medium bowl.
---
4Add remaining ingredients to the bowl and blend well.
---
5Combine with zucchini mixture and pour it into the pie dish.
---
6Top with parmesan cheese and bake 30-35 minutes or until knife comes out clean from the center.
---
7Let it stand at least 5 minutes before serving.
---